Mycobiota and Aflatoxins B1 and M1 Levels in Commercial and Homemade Dairy Desserts in Aswan City, Egypt
Abstract
Dairy desserts containing cereals are considered a proper medium for xerophilic fungi growth and aflatoxins production. In this study, a hundred fifty samples of different commercial dairy desserts (n=90) and homemade ones (n=60) were examined for total mold count and aflatoxins B1 and M1 levels in first day of production and after 3 days of cold storage at 5°C. The results, revealed high total mold count in all examined commercial samples especially Muhallabiah, 11.9 x 102 and 4.7 x103 CFU/g in 1st and 3rd day of storage, respectively. The Penicillium spp. and Aspergillus spp. were the predominant isolates followed by Alternaria and However, aflatoxin B1 was detected in 70% of commercial Bellilah samples above the acceptable limits (2 ppb) and Aflatoxin M1 had exceeded the limits in 10% of each type of samples. In contrast, the homemade samples showed good quality and acceptable total mold count and Aflatoxin B1 and no Aflatoxin M1 (according to Egyptian Standard) up to 7 days of storage. In conclusion, using of good quality cereals and good quality milk in the manufacturing of dairy desserts is the keyword to obtain safe healthy dairy desserts for consumers.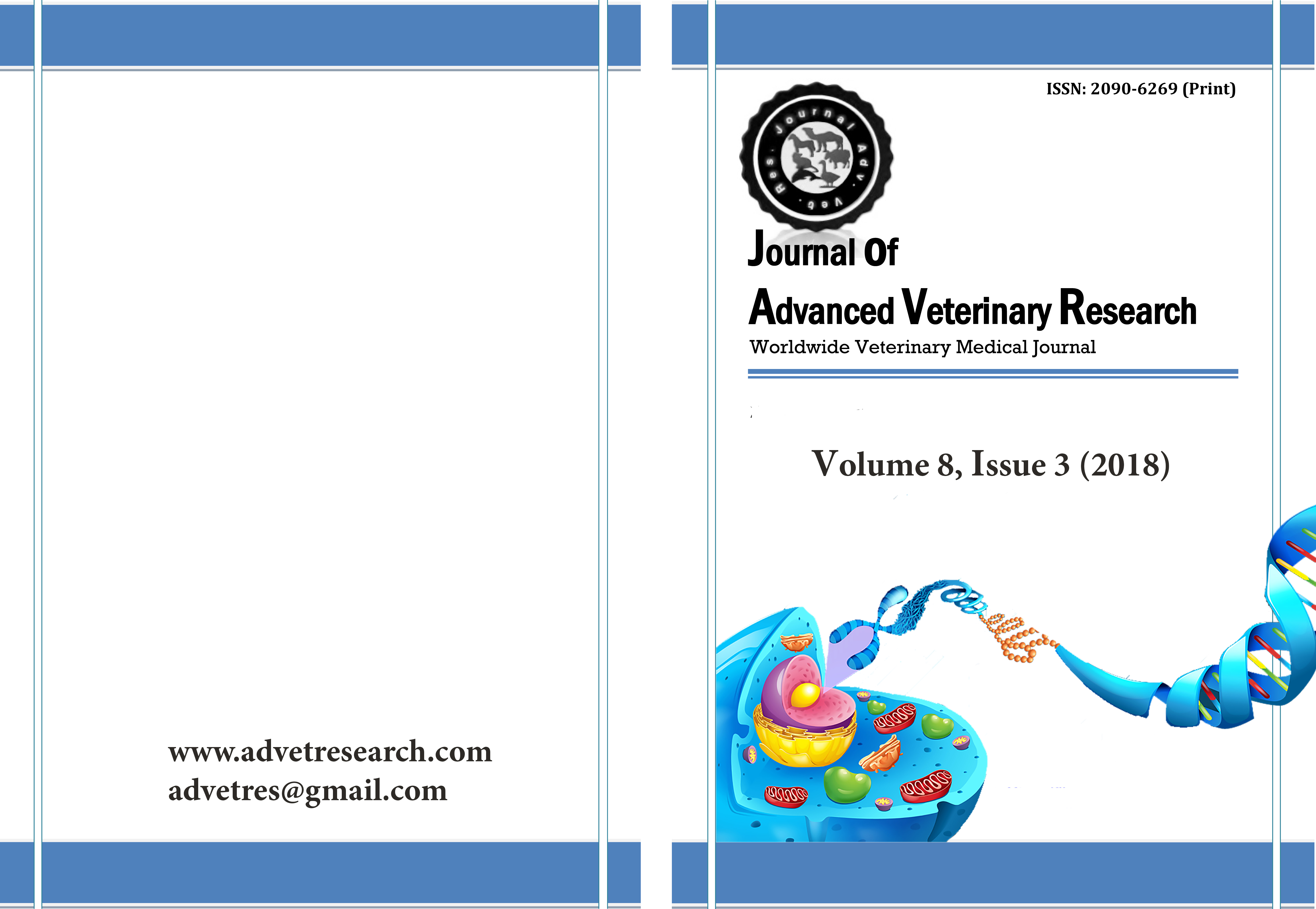 Downloads
How to Cite
Khalifa, M., & Shata, R. R. (2018). Mycobiota and Aflatoxins B1 and M1 Levels in Commercial and Homemade Dairy Desserts in Aswan City, Egypt. Journal of Advanced Veterinary Research, 8(3), 43-48. Retrieved from https://advetresearch.com/index.php/AVR/article/view/305
Section
Original Research
License
Users have the right to read, download, copy, distribute, print, search, or link to the full texts of articles under the following conditions: Creative Commons Attribution-NonCommercial-NoDerivatives 4.0 International (CC BY-NC-ND 4.0).
For more information: