Reproductive Performances of Local Pigs in West African Countries: A Review
Abstract
The local pig is reared in all West Africa countries, and especially in small farms, playing so an important role in its preservation. This article reviews work done on reproductive performances of local pigs in West Africa. These performances focus on age at puberty, estrus and sex cycle, gestation length, prolificity, viability and growth before piglets weaning. Factors that can influence these parameters are included. Finally, the contribution of animal biotechnology to these performances improvement is discussed.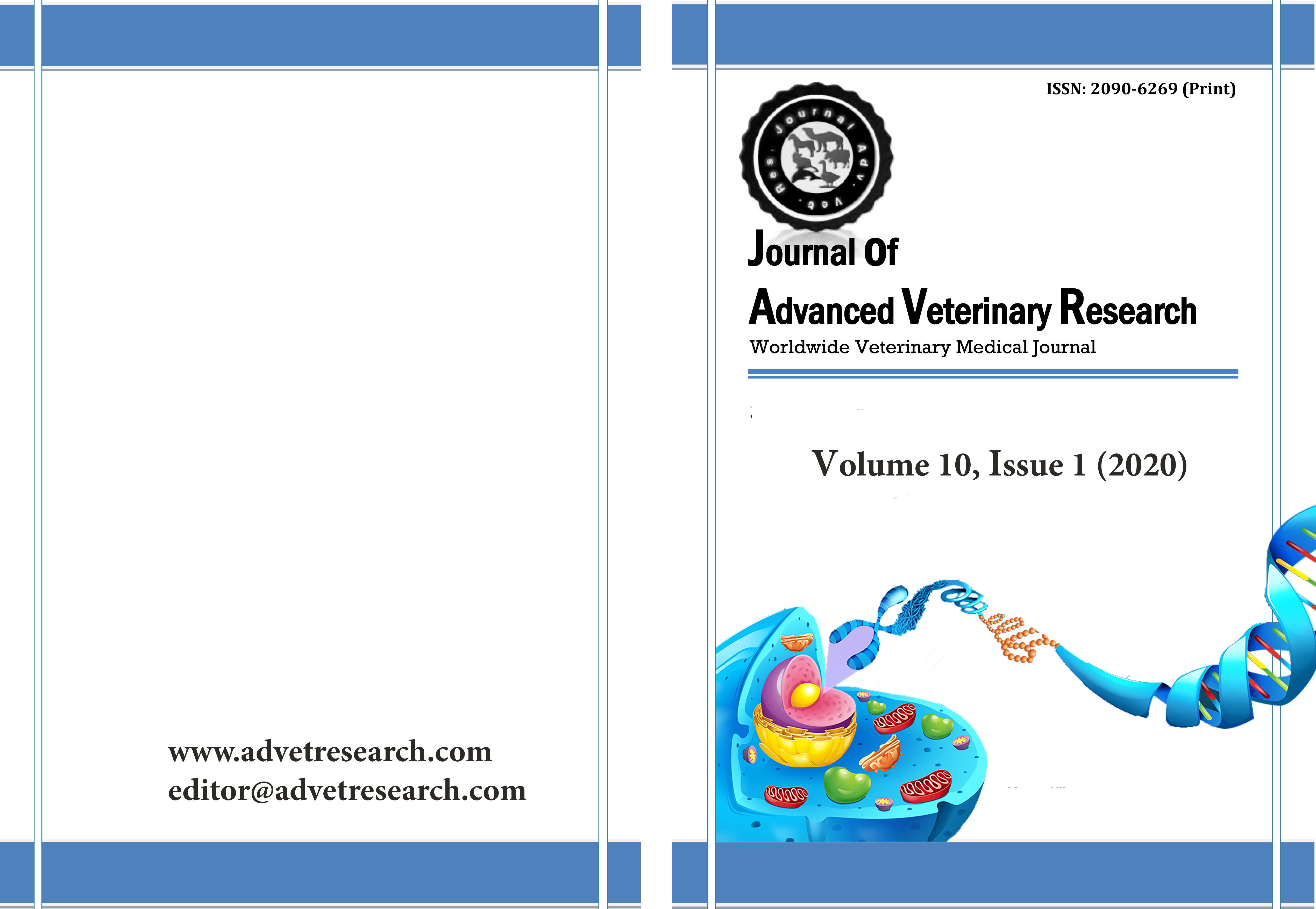 How to Cite
Dotché, I. O., BONOU, G. A., DAHOUDA, M., ANTOINE-MOUSSIAUX, N., DEHOUX, J.-P., MENSAH, G. A., FAROUGOU, S., THILMANT, P., YOUSSAO ABDOU KARIM, I., & KOUTINHOUIN, B. G. (2020). Reproductive Performances of Local Pigs in West African Countries: A Review. Journal of Advanced Veterinary Research, 10(1), 49-55. Retrieved from https://advetresearch.com/index.php/AVR/article/view/409
License
Users have the right to read, download, copy, distribute, print, search, or link to the full texts of articles under the following conditions: Creative Commons Attribution-NonCommercial-NoDerivatives 4.0 International (CC BY-NC-ND 4.0).
For more information: