Current Review on Mycolic Acid Immunogen of Corynebacterium pseudotuberculosis
Abstract
Caseous lymphadenitis (CLA) is a disease of sheep and goats caused by Corynebacterium pseudotuberculosis. Members of Corynebacterium, Mycobacterium, Nocardia, and Rhodococcus are the CMNR group of bacteria, which are so-called because they possess an outer cell membrane containing mycolic acids (MAs). This outer membrane presumably acts as a permeability barrier that imparts high drug resistance levels to some members of this group. The distinguishing feature of C. pseudotuberculosis is that MAs and phospholipase D (PLD) encoded by a β-corynephage in its genome are putative carriers of the toxins. Almost all members of the CMNR group possess a mycolic acid layer or mycomembrane around the cell wall, which is the main virulence determinant and plays a vital role in bacterial survival. Both PLD and MAss are virulence factors that play crucial roles in the pathogenesis of C. pseudotuberculosis. Phospholipases are glycophospholipid-hydrolyzing enzymes that facilitate bacterial dissemination in the host and assist the bacteria to evade phagocytosis by depletion of complement and impaired chemotaxis of neutrophils. MAs are waxy coat that protects the bacterium from hydrolytic enzymes within lysosomes and enables bacteria to skip phagocytosis and survive within the host cell. This review presents current research information on the mycolic acids of C. pseudotuberculosis and their role in the pathogenesis of the disease which includes host cell responses of acute-phase proteins, pro-inflammatory cytokines, and reproductive hormones changes and cellular tissue changes.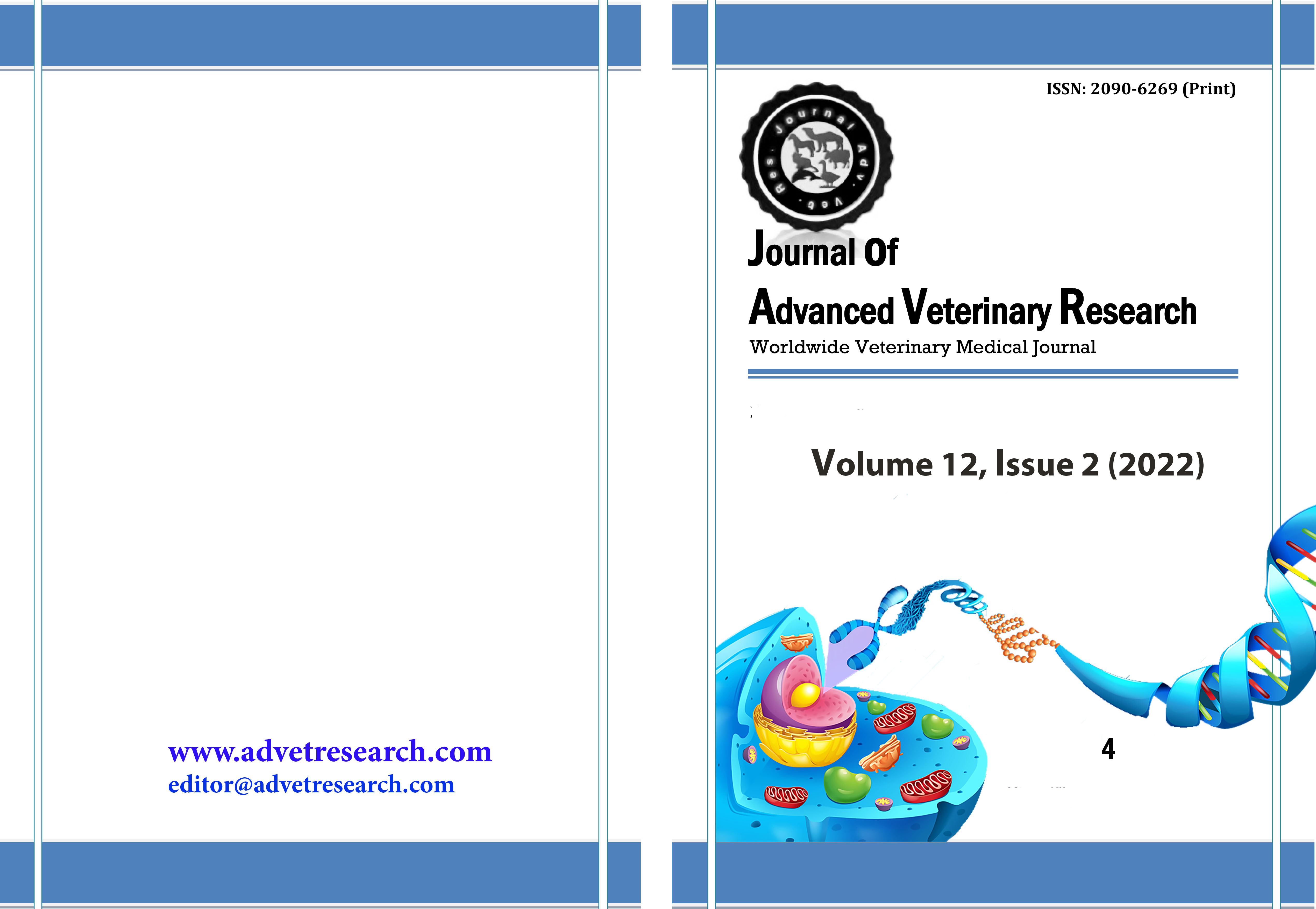 Downloads
How to Cite
Odhah, M. N., Jesse, F. F. A., Bura, P., Chung, E. L. T., Mohamad Nor, N. F., Norsidin, J. M., Garba, B., & Mohd-Lila, M.-A. (2022). Current Review on Mycolic Acid Immunogen of Corynebacterium pseudotuberculosis. Journal of Advanced Veterinary Research, 12(2), 177-186. Retrieved from https://advetresearch.com/index.php/AVR/article/view/876
License
Copyright (c) 2022 Journal of Advanced Veterinary Research
This work is licensed under a Creative Commons Attribution-NonCommercial-NoDerivatives 4.0 International License.
Users have the right to read, download, copy, distribute, print, search, or link to the full texts of articles under the following conditions: Creative Commons Attribution-NonCommercial-NoDerivatives 4.0 International (CC BY-NC-ND 4.0).
For more information: